Flash back 1.5 years ago. Covered by UK BL Global Magazine. "Island Scoops Best IFC Title".
I am also honored to be presenting the awards to internationally companies- HSBC Private Banking, Jersey Finance, BNP Paribas Wealth Management and RHTLaw Taylor Wessing. And also being a blockchain partner at an international wealth awards presentation.
Here's the BL coverage:
Presented to:
Corporate social responsibility – diversity: RHTLaw TaylorWessing
International Finance Centre: Jersey Finance
Wealth Planning team SEA: RHTLaw Taylor Wessing
Wealth planning team greater China: HSBC Private Banking
Philanthropy offering: BNP Paribas Wealth Management
Philanthropy offering: HSBC Private Banking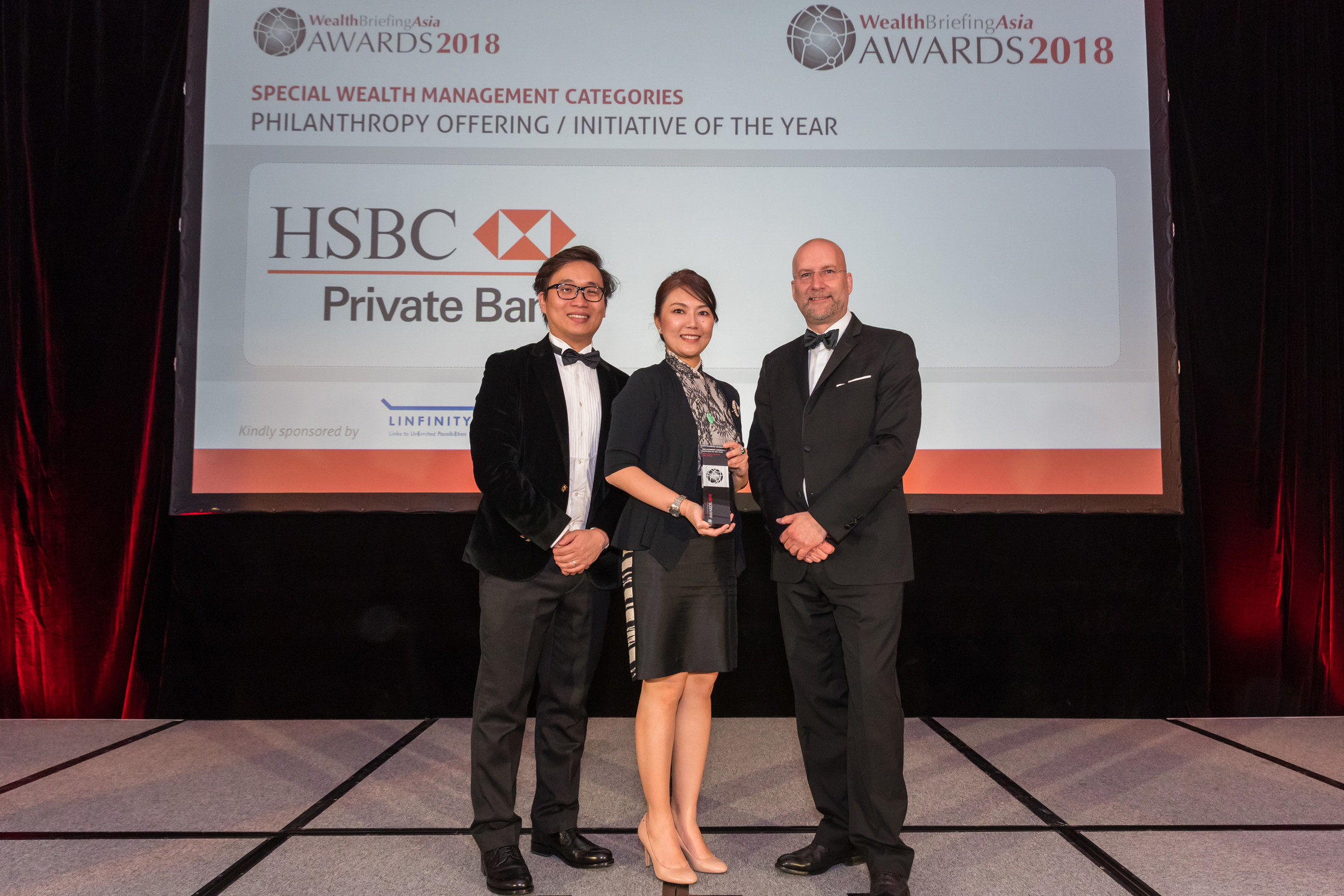 Anndy Lian is an inter-governmental blockchain advisor with more than 15 years of experience in Asia. He has provided advisory across a variety of industries for local, international and public listed companies.