Bitcoin has been declared dead 465+ times from 2010
Over 124 articles claimed crypto was dead in 2017.
The first such claim was made in 2010 by the Underground Economist when Bitcoin was trading at $0.23.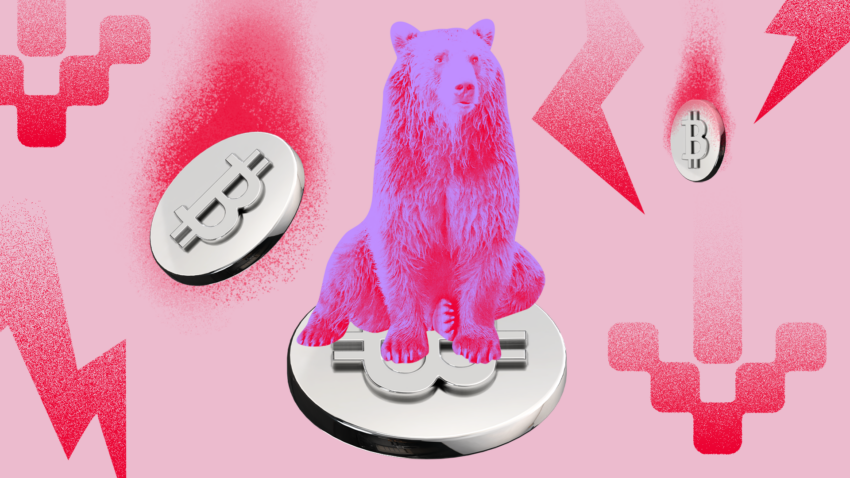 Renowned Indian Author Chetan Bhagat wrote a column declaring that crypto is dead. Is it the sign at the bottom?
The article from the well-known author Chetan Bhagat focuses on how crypto is dead due to the collapse of FTX. He expressed his strong anti-crypto opinion stating that crypto is like communism which promises decentralization but ultimately leads to power in the hands of a select few.
Bitcoin declared dead 465 times.
Bitcoin has been declared dead 465+ times, according to a page in 99Bitcoins, that counts the total reported Bitcoin obituaries. The Underground Economist made the first such report with the title, "Why Bitcoin can't be a currency," when the price of Bitcoin was $0.23. The article is no longer live today.
Satoshi Stacker, a well-known crypto analyst, predicted that as more and more people hear about the damage caused by FTX, there will be more reporting on "Crypto is Dead."
Is the bottom in?
The crypto community believes that such articles are a signal for the bottom. Usually, during the market bottom, the FUD (Fear, Uncertainty, and Doubt) is at its peak. The frequency of articles claiming the death of crypto increases. The chart below shows that most articles with bearish sentiment were written when the market was preparing for a rally in Nov 2013.
Similarly, 93 obituaries were reported when the market bottomed in 2018. In 2020 various reports claimed Bitcoin was worthless, dead, and rat poison. The exception to this was in 2017 when over 124 articles were written declaring crypto dead due to multiple bans on crypto exchanges, Initial Coin Offering (ICOs) in China.
Source: https://beincrypto.com/bitcoin-has-died-nearly-500-times-as-bear-market-bottom-signals-end-of-crypto/
Anndy Lian is an early blockchain adopter and experienced serial entrepreneur who is known for his work in the government sector. He is a best selling book author- "NFT: From Zero to Hero" and "Blockchain Revolution 2030".
Currently, he is appointed as the Chief Digital Advisor at Mongolia Productivity Organization, championing national digitization. Prior to his current appointments, he was the Chairman of BigONE Exchange, a global top 30 ranked crypto spot exchange and was also the Advisory Board Member for Hyundai DAC, the blockchain arm of South Korea's largest car manufacturer Hyundai Motor Group. Lian played a pivotal role as the Blockchain Advisor for Asian Productivity Organisation (APO), an intergovernmental organization committed to improving productivity in the Asia-Pacific region.
An avid supporter of incubating start-ups, Anndy has also been a private investor for the past eight years. With a growth investment mindset, Anndy strategically demonstrates this in the companies he chooses to be involved with. He believes that what he is doing through blockchain technology currently will revolutionise and redefine traditional businesses. He also believes that the blockchain industry has to be "redecentralised".