Flash back 1.5 years ago. Covered by UK BL Global Magazine. "Island Scoops Best IFC Title".
I am also honored to be presenting the awards to internationally companies- HSBC Private Banking, Jersey Finance, BNP Paribas Wealth Management and RHTLaw Taylor Wessing. And also being a blockchain partner at an international wealth awards presentation.
Here's the BL coverage:
Presented to:
Corporate social responsibility – diversity: RHTLaw TaylorWessing
International Finance Centre: Jersey Finance
Wealth Planning team SEA: RHTLaw Taylor Wessing
Wealth planning team greater China: HSBC Private Banking
Philanthropy offering: BNP Paribas Wealth Management
Philanthropy offering: HSBC Private Banking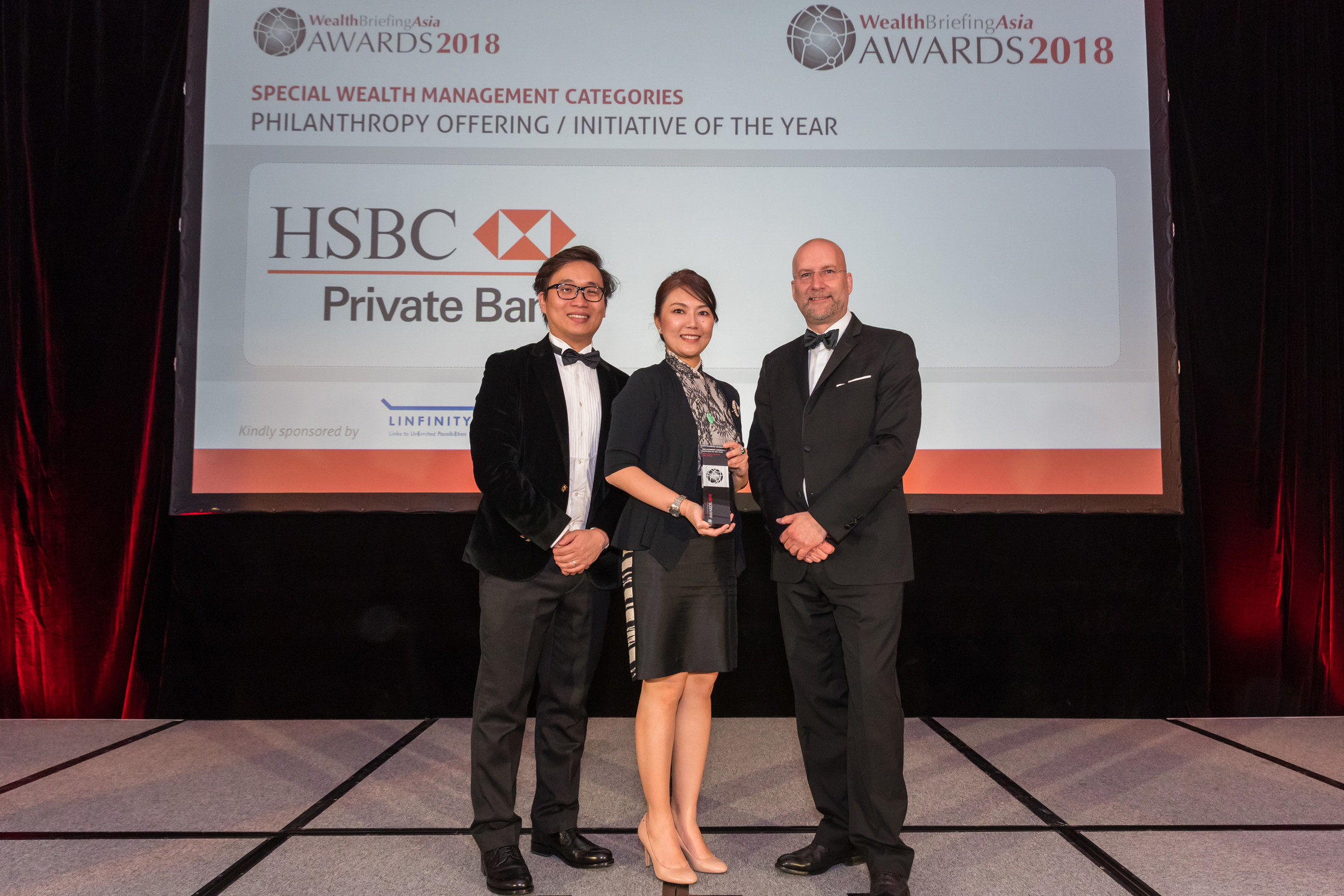 Anndy Lian is an early blockchain adopter and experienced serial entrepreneur who is known for his work in the government sector. He is a best selling book author- "NFT: From Zero to Hero" and "Blockchain Revolution 2030".
Currently, he is appointed as the Chief Digital Advisor at Mongolia Productivity Organization, championing national digitization. Prior to his current appointments, he was the Chairman of BigONE Exchange, a global top 30 ranked crypto spot exchange and was also the Advisory Board Member for Hyundai DAC, the blockchain arm of South Korea's largest car manufacturer Hyundai Motor Group. Lian played a pivotal role as the Blockchain Advisor for Asian Productivity Organisation (APO), an intergovernmental organization committed to improving productivity in the Asia-Pacific region.
An avid supporter of incubating start-ups, Anndy has also been a private investor for the past eight years. With a growth investment mindset, Anndy strategically demonstrates this in the companies he chooses to be involved with. He believes that what he is doing through blockchain technology currently will revolutionise and redefine traditional businesses. He also believes that the blockchain industry has to be "redecentralised".